BIO FOR PROMOTIONAL USE
Ce Anderson, M.S., L.P.C., is a sought-after expert on wellness, domestic violence, sexual assault recovery and setting healthy boundaries who has been seen and heard on the likes of NPR and NBC. A licensed therapist, advocate, and author, Ce provides expertise to healthcare professionals, private organizations, institutions of higher learning and faith-based groups and businesses that are looking to make it easier for their employees to bring their whole selves to work.
Her book, Love T.A.P.S.: Red Flags of An Abuser and How to Get Out, is available on Amazon.com and BarnesandNoble.com
PICTURES FOR PROMOTIONAL USE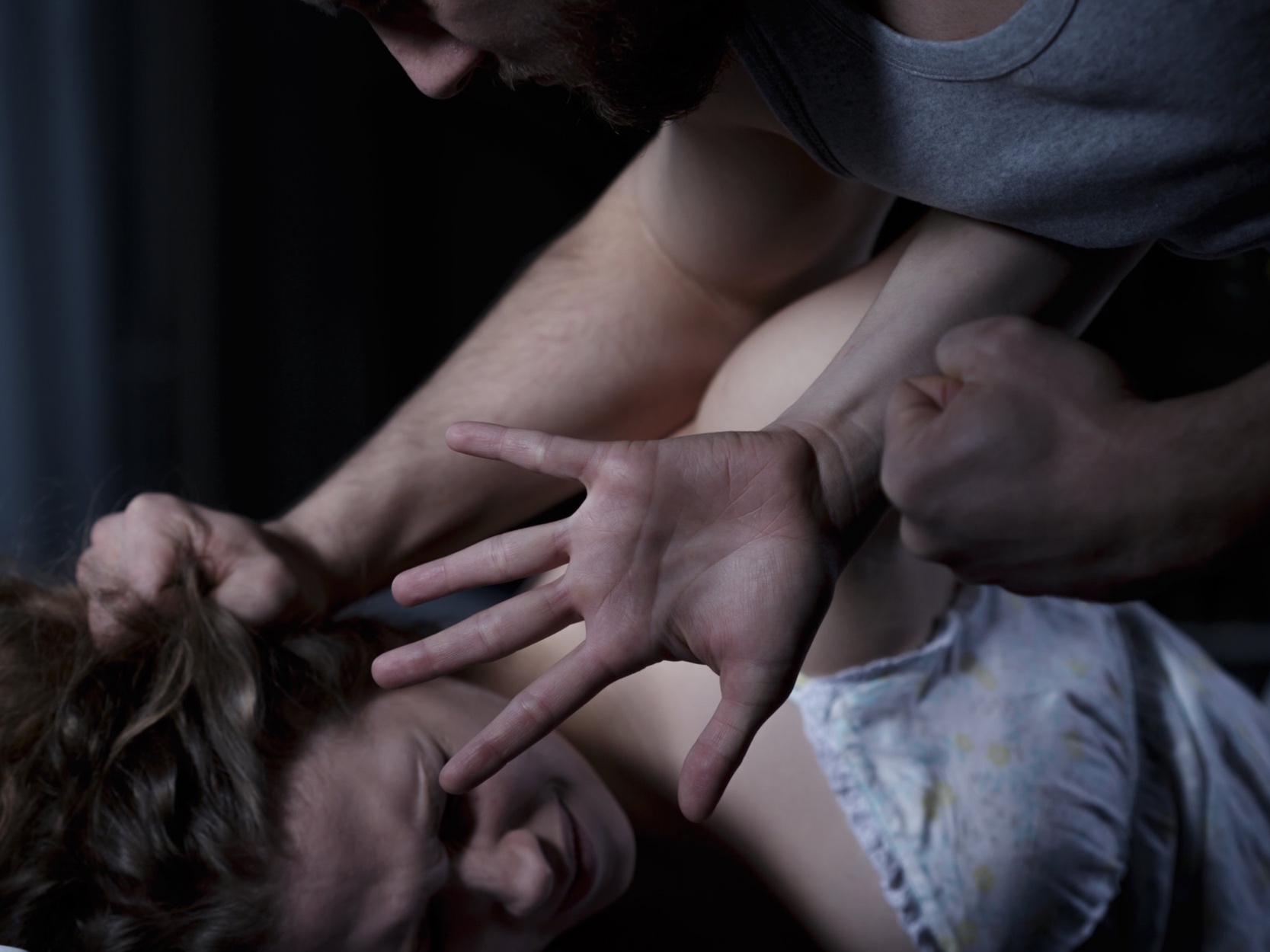 DOMESTIC VIOLENCE & SEXUAL ASSAULT 101
This talk covers understanding rape culture, intimate partner violence and how it impacts men, women, and children. Participants will discover effective strategies for responding to sexual assault, domestic violence and innovative prevention methods.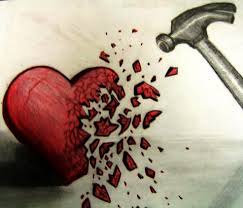 RELATIONSHIP RED-FLAGS
Hindsight is 20/20. Predatory partners, whether business or intimate, are most difficult to spot when one is unaware of the signs. Participants will learn the signs and psychology behind sociopathic behavior, how to protect themselves from becoming victims, and the steps to recovery.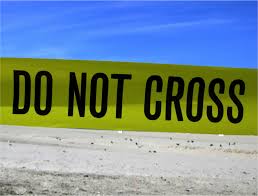 IMPLEMENTING BOUNDARIES
Depending on one's upbringing and past experiences, setting boundaries in relationships may be easier for some and difficult for others. We have to learn when it is the proper time to set a boundary and how to find a balance between setting boundaries that are either too weak or too strong.
IHEART RADIO SEGMENTS FOR PROMOTIONAL USE